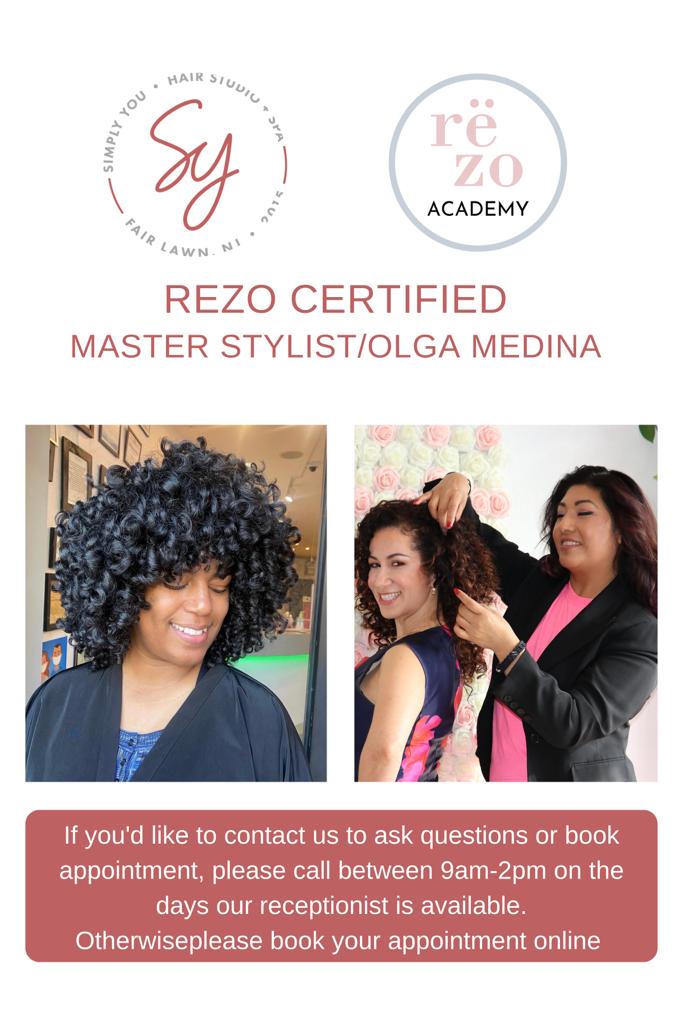 I'm super excited to announce that just last week I took the ultimate technique course in curly hair at @rezoacademy in New York hosted by the talented @nubiarezo 💜🥂
First, I want to thank Nubia and her amazing team. Nubia has over 30 years of experience widely known for her own technique "Rezo Cut".
This further education that I did is for my curly hair community. I want to deliver one of the best techniques for your hair, creating balance, shape and body. As a result, you can enhance and love your curls.
I can't wait to see you all at Simply You! I will do my best to do my best to listen your needs and enhance your beauty inside and out!