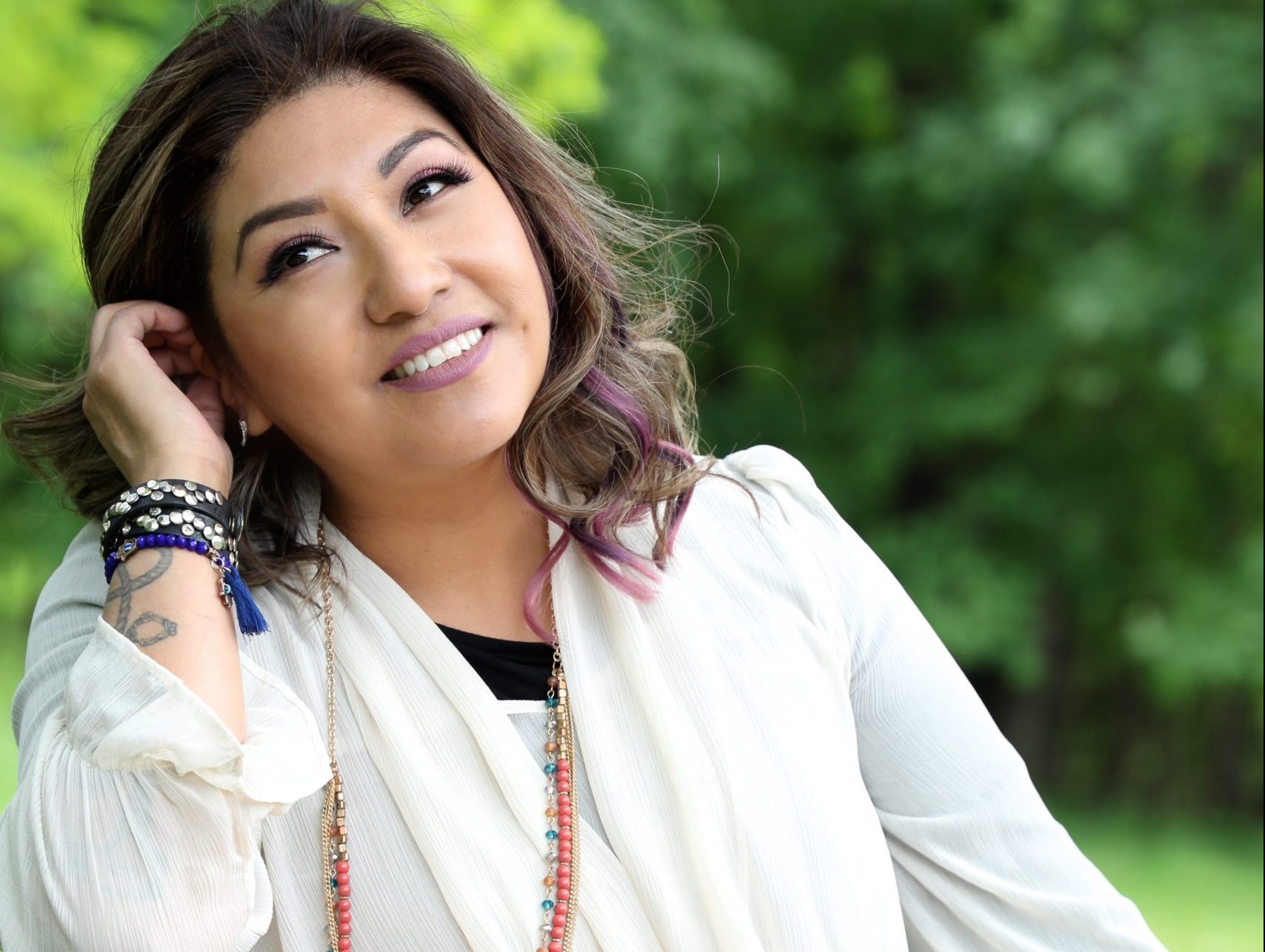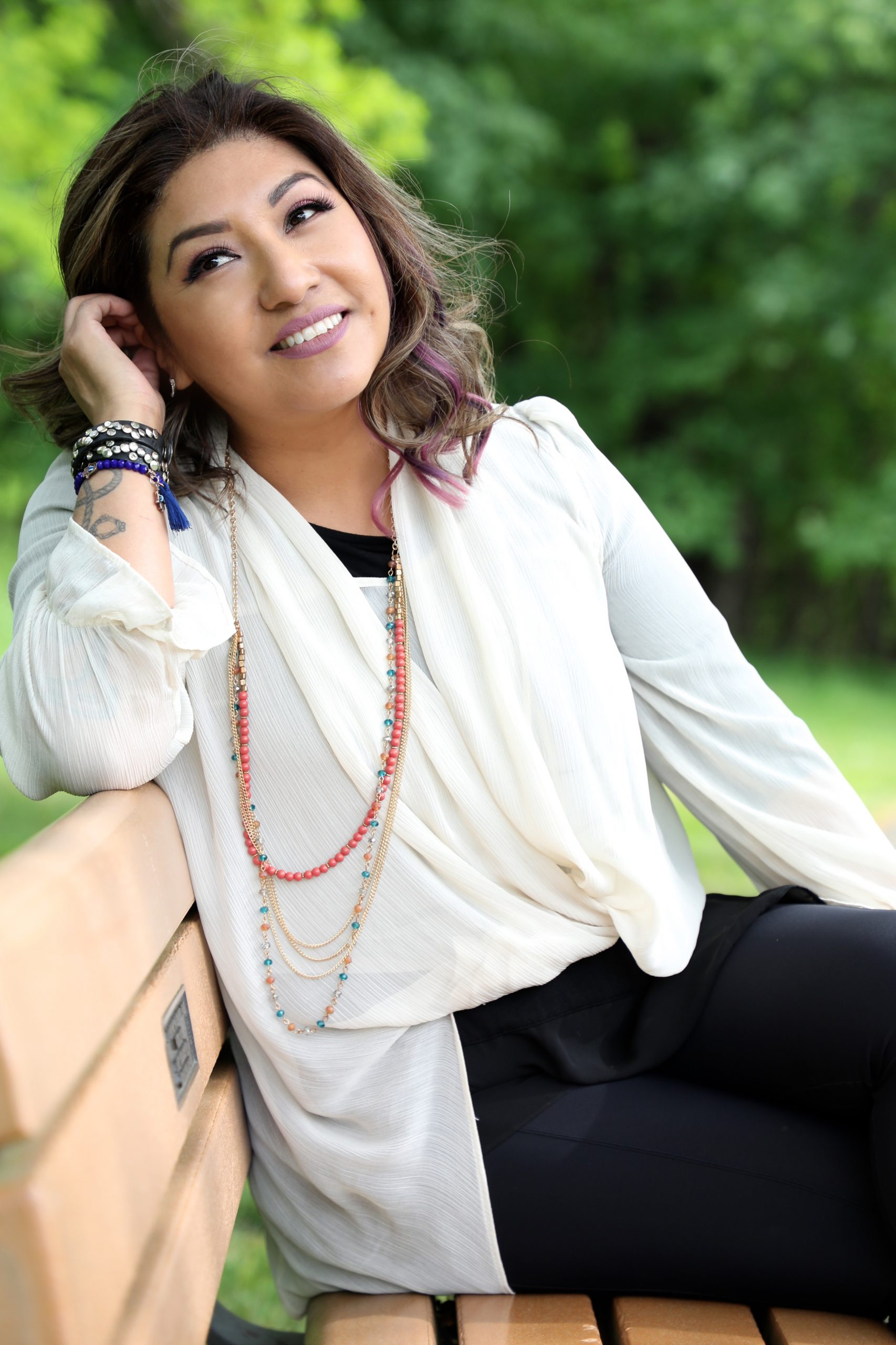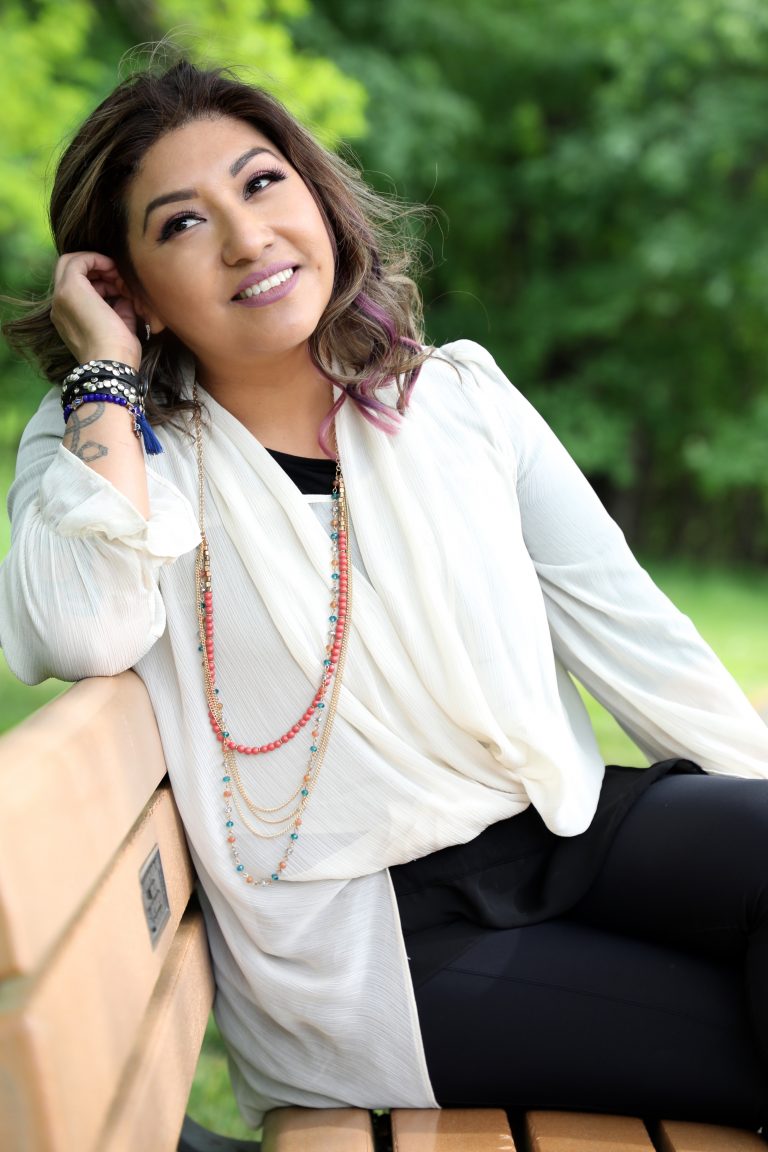 Welcome to Simply You!  
   Three words that best describe me are:  Passionate ● Creative ● Caring
I am Olga Medina, the founder of Simply You Hair Studio –  Im from Mexico with 28 years of experience working in salons in the U.S. I loves helping people look and feel their best and express themselves in their own unique way. I specialize in cutting and coloring curly hair. I personalize your style depend of your face shape, personality and work. When im not at the salon I will be enjoying my family, walking at the park or be at networking events. I can't  wait to meeting you, hope to see you soon.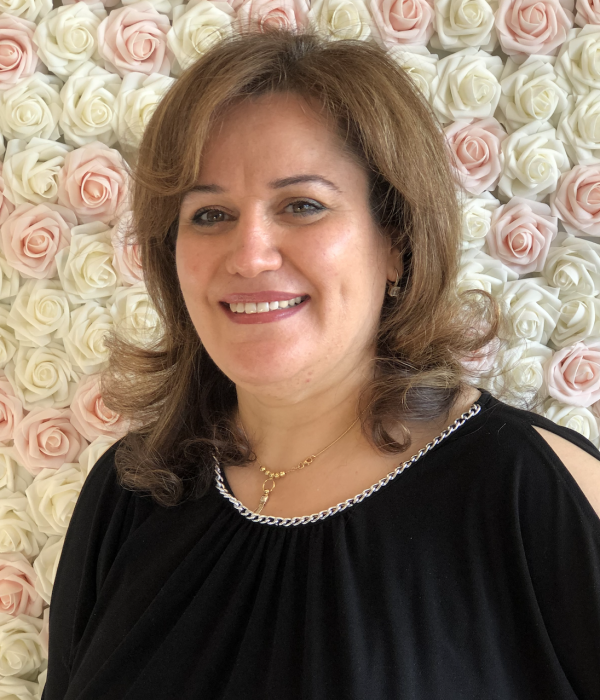 Mirvat came from Syria 15 years ago. She was a teacher there, doing makeup on the side to express her love of art, drawing and colors. Today, Mirvat loves to see her clients happy when they get their makeup done. She also does hair, after receiving her license in the USA in 2018. Mirvat is thrilled to be working with Olga and the Simply You Team!
Come visit us and enjoy being Simply You! We can't wait to work with you!